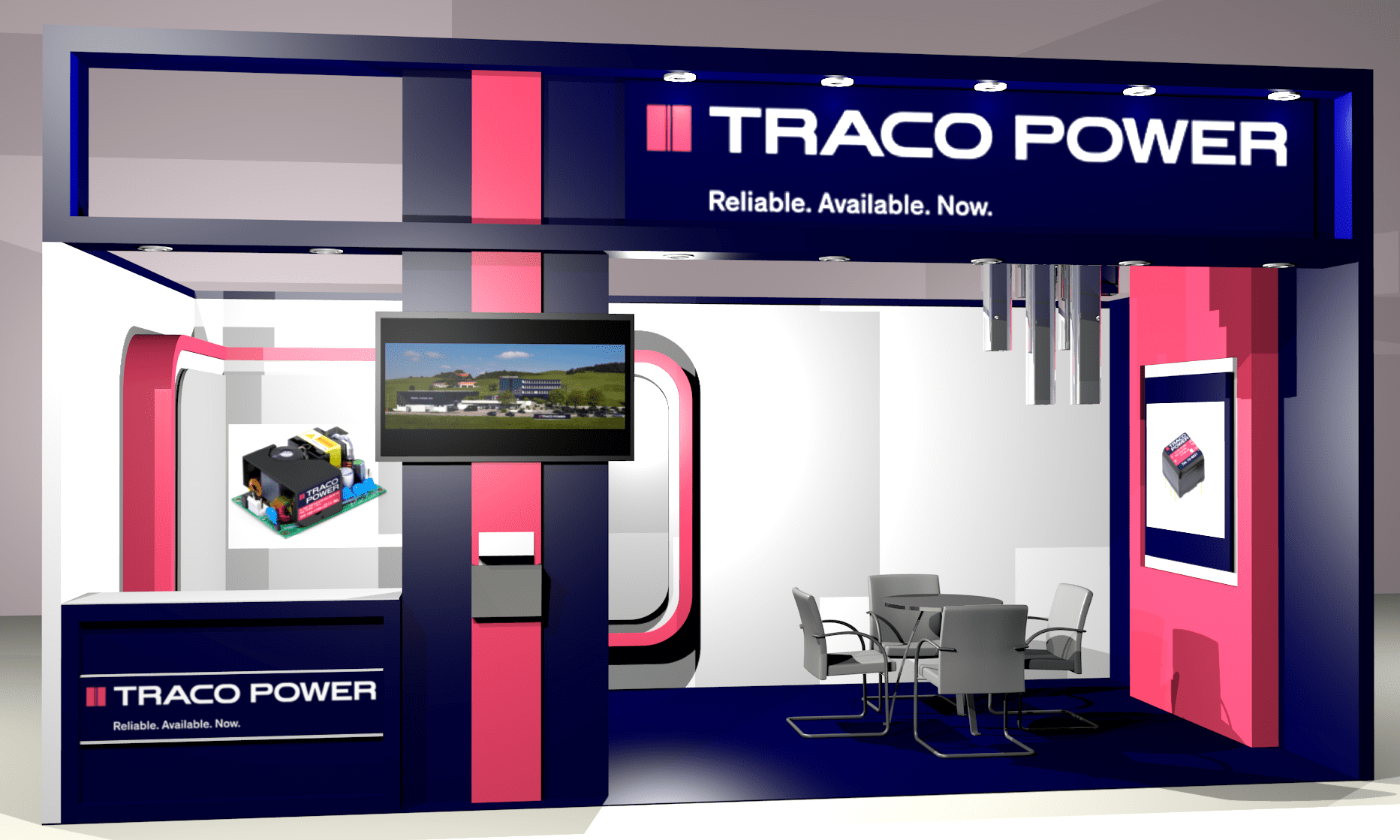 TRACO Electronic AG
is a Swiss company with headquarters based in Baar, Switzerland. As a leading power supply specialist with more than 35 years of experience, we are dedicated to the design and manufacturing of high quality DC/DC and AC/DC power conversion products. TRACO markets its products worldwide under the registered trademark TRACO Power. Our mission is to provide our customers with optimal power supply solutions in terms of performance, quality and cost for their individual application.
Product Range
TRACO Power product range focuses on the following markets: Industrial & IT, Transportation & Railway, Medical & Healthcare, Automation & Control, Renewable Energy & Smart Grid. Within these market segments TRACO offers one of the most comprehensive programs for standard products:
· DC/DC Converter Modules, 1–300 W
· Encapsulated AC/DC Power Modules, 2–100 W
· AC/DC Power Supplies (open frame / encased), 15–1000 W
· Power Supplies for DIN-Rail Mounting, 15–1000 W
Compliance, Certification and Quality Management
TRACO has a high reputation for global compliance with applicable regulations and directives allowing easier implementation of our products in our customer's applications. Our products are 100% tested and burned-in prior to shipment to guarantee full compliance to the applicable published specifications. Our safety critical products are globally certified to current standards in accordance to the applicable market segments. TRACO's global manufacturing facilities are certified to ISO 9001/14000. Our commitment to quality is supported by a full 3 or 5 year product warranty.


Catalogs / Brochures
Featured Products