Rhopoint are pleased to add the RSN series to our product porfolio. Theses shunts from Riedon offer current ratings from 1A up to 500A with outputs of 0.05V, 0.1V or custom options available. They utilise a Manganin® resistive element to achieve low resistance values ranging from 100µΩ at 500A to 0.05Ω at 1A (for 50mV Output) and from 200µΩ at 500A to 0.1Ω at 1A (for 100mV Output). With a standard tolerance of ±0.1% and operating temperature of +30°C to +70°C
The most common applications for Riedon RSN models include:
Power Supply
Power Conversions
Current Measurements
To discuss your requirements further, please click on the Live Chat button to contact one of our Rhopoint engineers.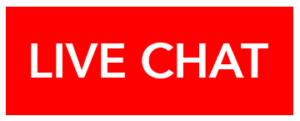 For further information on the RSN series from Riedon please click here
For further information on the complete Riedon range please click here