TWK has added the FOI series of incremental encoders to its range of magnetic encoders. An outstanding feature of the FOI series is its fast delivery turnaround time. Orders received by TWK before 11 a.m. will be delivered on the following working day. Over 750,000 versions are available from stock in small quantities.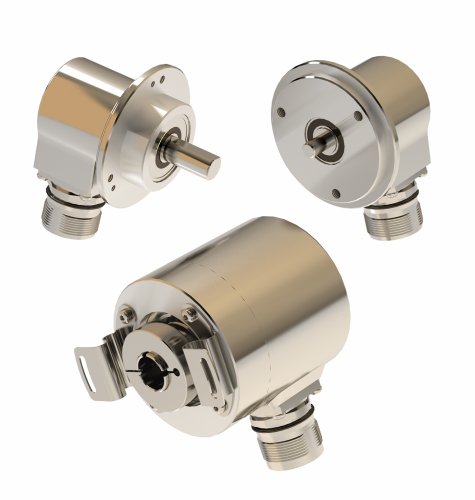 The compact FOI series combines in a single product, a high level of resolution and accuracy, which up till now could only be obtained from optical encoders, together with the robust construction of a magnetic encoder. Any desired number of pulses per revolution (360°) between 1 and 16,384 can be obtained. The FOI encoders can be used in construction machinery, slip ring bodies, wind turbines, elevators, oil and gas plants and many other applications where precise positioning is required. FOI encoders provide outputs A, B, Z and their inverted signals, available with either Push-Pull (HTL) or RS422 (TTL) output drivers. The sensor shaft is designed for axial and radial shaft loads of 40 and 110 N. The operating temperature range of the FOI encoders is -40°C to +85°C and their protection rating is IP65.
For more information about FOI incremental encoders please refer to: www.twk.de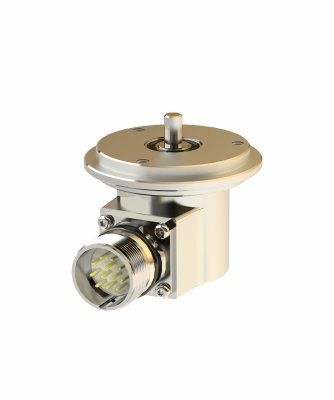 Figure 1: FOI incremental encoder with synchro flange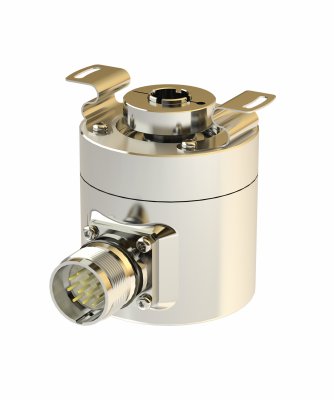 Figure 2: FOI incremental encoder with blind hollow shaft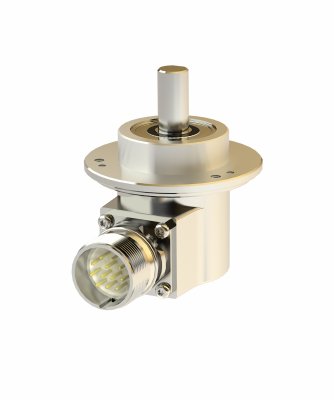 Figure 3: FOI incremental encoder with clamping flange
TWK at a glance!
In the growing market of industrial and automation technology, we develop and manufacture customer-specific solutions for numerous measurement technology applications. Our growing product portfolio of sensors provides the basis for technologically innovative products. With many years of experience in the development, manufacture and marketing of sensors for angular and linear measurements, we guarantee our customers high quality and, above all safe sensors for any type of application requirement.
As an experienced premium partner, we support you in providing functional safety for man and machine.
Our success is based on the commitment and team spirit of over 100 employees. Thanks to their capabilities and efforts, we have been able to apply the latest technologies and quality standards.
Further information can be found at: www.twk.de